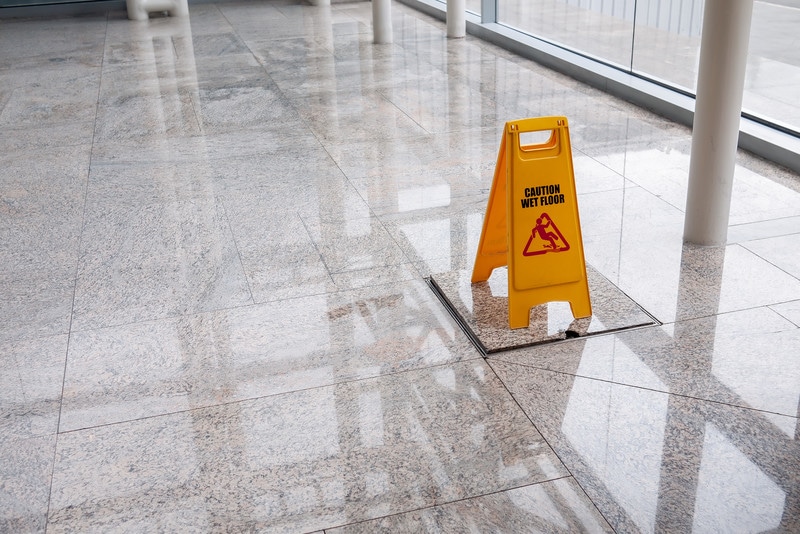 Medical Office Cleaning in Chicago, IL
Medical Office Cleaning in Chicago
When you find yourself in need of outsourcing your medical office cleaning needs, look no further than DI Facility Services.  The day-to-day working of a medical office can cause massive amounts of stress, and you really don't want to add to the stress you already have.  That is where DI Facility Services not only comes into play but comes to your rescue.
When it comes right down to it, when choosing the proper professional cleaning company for your cleaning needs, the challenge is all too real.  The problem is in finding a service that commits to making it their top priority to provide a clean and sanitary environment for your patients and clients.  There is also the fact that when you begin vetting possible companies to contract you find:
Professional training is lacking
No healthcare certifications
Lack of attention to detail
Chemicals used improperly
Large client turnover
The most important takeaway to remember is that the regulations set own for healthcare cleaning protocols are continually morphing and changing.  For this important reason, you will need to make sure that the service that you choose to contract has both a firm grasp on understanding the ever-changing requirements, as well as the ability to stay on top of meeting those requirements.  Here at DI Facility Services, we take pride in the services that we provide our clients, and will never compromise on the job that we do—period.
Learn more about our other services
You can rest assured that we here at DI Facility Services are up to date and knowledgeable of all the current healthcare cleaning regulations.  Couple that with the experience in the industry that we have garnered over the years, and you can see how we are the only logical choice.  The mandated protocols and requirements involved in cleaning a medical office are immense.  Rest assured that we are not only on top of the requirements, but we will work towards not only meeting your expectations but taking it a step further and exceeding them.
Our cleaning staff is not only vetted and hired by us but are trained in-house as well. Each member is required to go through a rigorously extensive training course, after which they are then required to be tested and certified. With this attention to detail, our clients feel secure that when our staff shows up to perform their job, you will get getting the best and the crème of the crop.
DI Facility Services is prepared to provide your medical office with the utmost quality cleaning available in the industry today.  Also included are:
HIPPA Regulations Education and Compliance
OSHA Regulations accordance training
Datasheets supplied on material safety
Work schedules that are customized by you, the client
24-hour customer service—on call
Disinfectant chemicals that are hospital grade
Control plan employed for exposure
Learn more about our other services
[company] of Chicago is here for all your facility needs. This includes:
Our services require no contract, and can be catered to the specific needs of your facility.
Contact us today!
At DI Facility Services, we've spent over five decades perfecting our cleaning services. Our professional cleaners are trained in virus and infection control, and we only use green chemicals to ensure your business is as safe and healthy as possible.
For more information on how we can fully clean and maintain your automobile dealership, contact us online, or give us a call today at 312-982-3760.
Medical Office Cleaning in Chicagoland, Suburbs, & Surrounding Areas