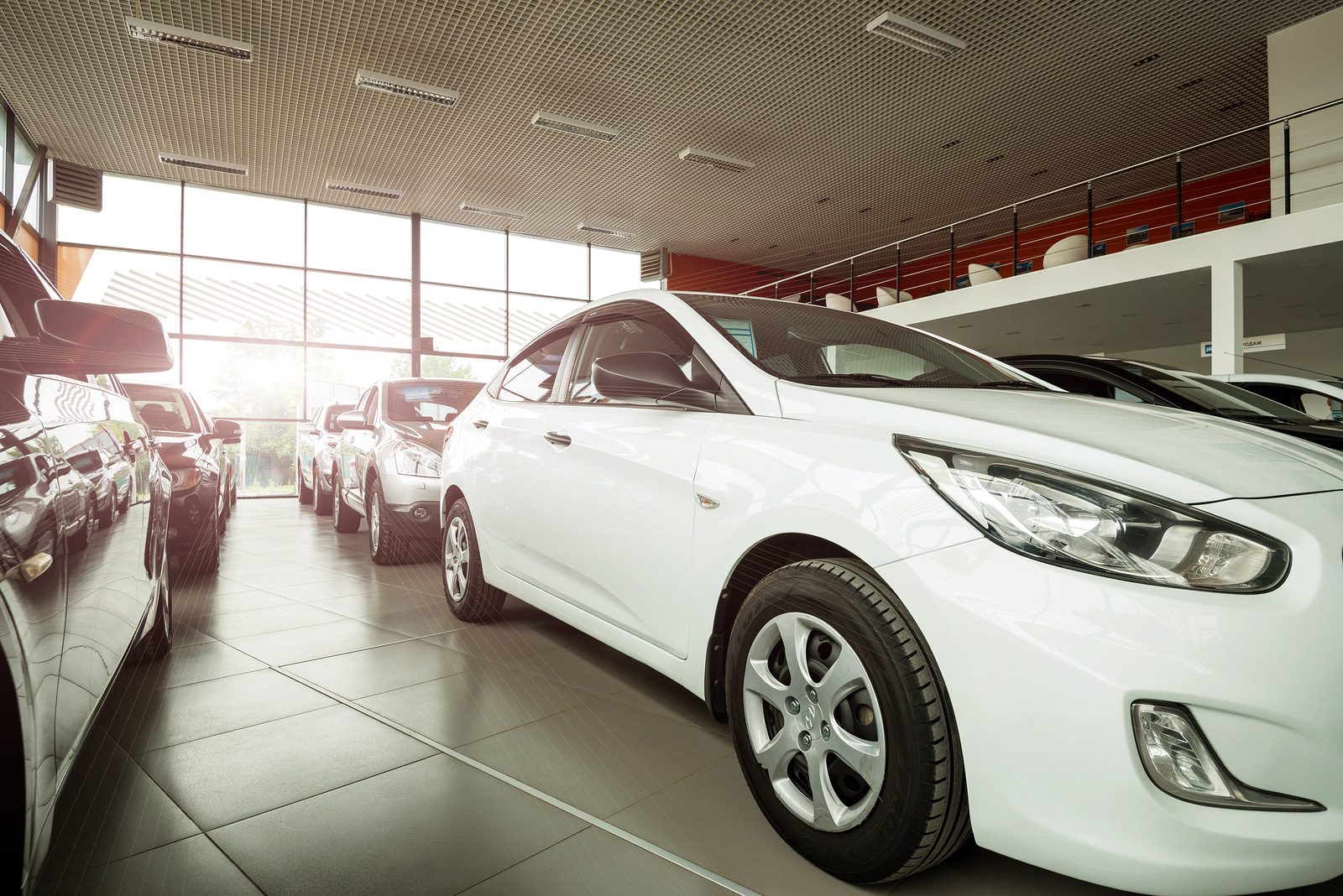 Automobile Dealer Cleaning Services in Chicago
Automobile dealership cleaning services you can count on!
Few businesses rely on making a sparkling first impression as much as car dealerships. From the moment a customer walks onto your showroom, you want them to feel comfortable and eager for the shopping experience that's to come. Cleanliness is especially important in light of the fact that your competition is working just as aggressively for the same customers as you are.
At DI Facility Services, we can provide you with customized and flexible automobile dealership cleaning services seven days a week, so your business will always look its best. Our professional cleaning experts will diligently wash down and vacuum every square inch of your facility using all the latest modern cleaning techniques, allowing you for the perfect working environment for employees and customers.
The DI Facility Services Solution
A staff that is professionally trained and certified.
The latest in modern cleaning equipment, chemicals, and techniques.
Customized work specifications to suit your facility's unique needs.
We provide personalized service through locally owned and operated service providers.
Why DI Facility Services?
When it comes to cleaning your automobile dealership, you don't want to settle for anything less than the very best. At DI Facility Services, we have years of experience cleaning all kinds of businesses, including car dealerships.
Some of the many benefits you'll enjoy include:
Thorough, all-encompassing cleaning services
Fully trained and certified professional cleaners
A work schedule to fit your needs
24-hour customer service
An open line of communication through logbooks
We're fully bonded and insured
Available for cleaning 7 days a week
Thorough inspections to ensure the highest quality
Learn more about our other services
DI Facility Services is here for all your facility needs. This includes:
Our services require no contract, and can be catered to the specific needs of your facility.
Reliable Automobile Dealership Cleaning Professionals
At DI Facility Services, we've spent decades perfecting our cleaning services. Our professional cleaners are trained in virus and infection control, and we only use green chemicals to ensure your business is as safe and healthy as possible.
For more information on how we can fully clean and maintain your automobile dealership, contact us online, or give us a call today at 312-982-3760.
Contact DI Facility Services today for a free, no-obligation proposal for the cleaning of your auto dealership.
Guarantee that your customers see you shine!
Automobile Dealership Cleaning Chicago & Surrounding Areas