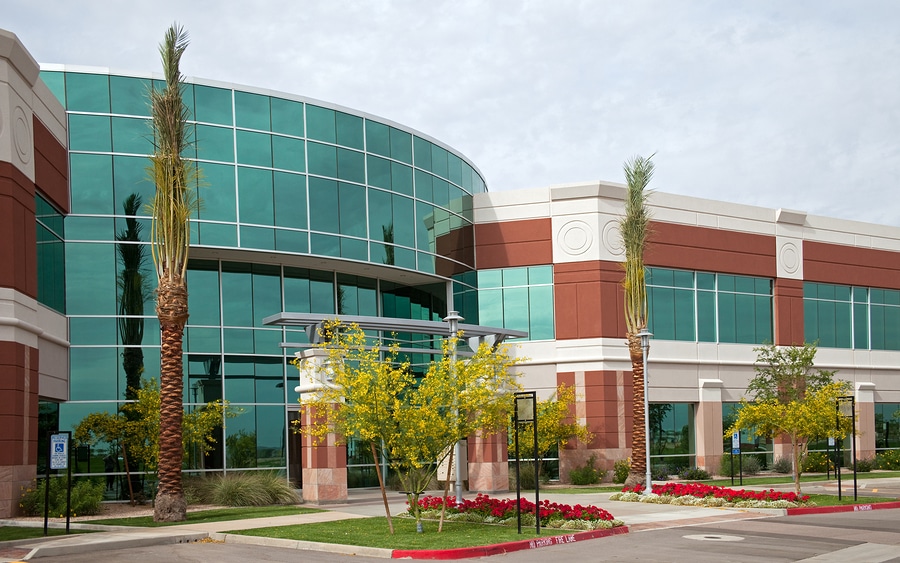 Property Management Services at DI Facility Services in Chicago, IL
Property Management Services at DI Facility Services in Chicago, IL
Whether you own a business that's undergoing major repairs, or you're a homeowner who's adding on to your home, once that work is
Proper property management entails a multitude of responsibilities.  So much so, that at times it may seem daunting if not downright impossible.  That is where DI Facility Services comes into play. When looking to outsource your commercial cleaning, as well as facility management needs, you need to look no further. Our number one goal is to make sure that your facility is not only cleaned but is also managed at the highest quality possible so that you may save both time and money.
With over 50+ years in the property management industry, you can rest assured that we will not only get the job done, but we will get it done right. We will provide top-notch services so that you will not only be stress-free, but you will be able to focus your attention on what you do best—running your business.
When choosing DI Facility Services to outsource your property management, we will assign a facility service manager to meet with and discuss your needs.  The manager will sit down, and at your direction, create a work schedule that is customized towards each service you are in need of.  In a nutshell, you tell us what services you need, when you need them done, and we are there to deliver them.
With over 50 years of experience cleaning and maintaining homes and businesses, there's nothing we haven't seen. Over the years we've cleaned office buildings, warehouses, restaurants, shops, schools, new and old homes, construction projects, medical offices —  you name it!
By choosing DI Facility Services, you are creating one contact point to aid in all your property management needs.  We are experts in streamlining the entire process, and as a result, take the stress of facility management off your shoulders.  When bundling our various services, you can take advantage of deep discounts.  There is also the advantage that you do not have to enter into a long-term contract at any time with DI Facility Services.
We take pride in the services we offer, and as such, we only select the crème of the crop after pre-screening our candidates from local service providers.  If at any time you find you are not happy with the service the local provider is providing, please let us know.  We will immediately change the provider offering our service, without hassle or additional cost.
We offer the following property management services:
Window, carpet, and floor cleaning
Commercial grade landscaping
Electric Repair
Plumbing Repair
Painting and Carpentry
Pest Extermination
Parking Lot Maintenance
Snow Removal
Locksmith
And much more…
Contact DI Facility Services today to see how we can set up an affordable property management plan for you that will more than fit into your business's budget.
Contact us today to schedule a consultation!
Property Management Service in Chicagoland, Suburbs, & Surrounding Areas