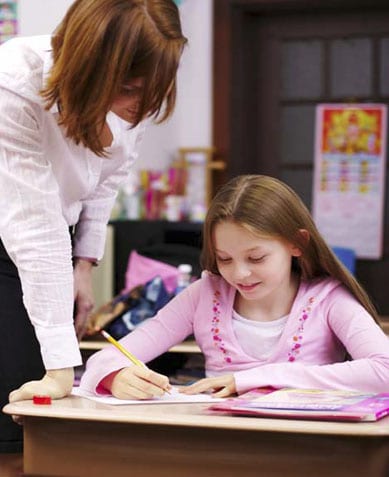 School Facility Cleaning Service Chicago
School and Daycare Cleaning in Chicago, IL
Every day, teachers and administrators have a lot on their plates. Every day, they are tasked with educating and caring for our children. We think that for them to accomplish their jobs properly, we must also do our jobs well. At DI Facility Services, we concentrate on addressing the following cleaning tasks in the classroom:
Germ-laden classroom supplies, toys, and equipment
Soiled flooring and carpeting
Dirty restrooms
We aim to help you, your instructors, caretakers, and staff provide exceptional educational services by concentrating on what matters most at [company]. Let us handle the dirty work! We are prepared to tackle any cleaning issues that arise daily.
Our daycare and school cleaning services can be tailored to your school's specific requirements. We will come to your place and provide a free quote to guarantee that our price is correct and by your objectives. You may feel assured that when you work with DI Facility Services, you are adhering to and exceeding your state's cleaning regulations.
Learn more about our other services
DI Facility Services is here for all your facility needs. This includes:
Our services require no contract and can be catered to the specific needs of your facility. 
Contact us today!
If you are interested in hiring DI Facility Services for your daycare and school cleaning, contact us today!
DI Facility Services will provide your school facility with the following services:
Floor and Carpet Care
Window/Glass Cleaning
Restroom Sanitation
Customized Work Schedule
Liability Insurance and Bonding
24 Hour Customer Service
Daily Removal of Chemicals from Facility
Security Identification Badges for Workers
Use of Hospital-Grade Disinfectants and Green Cleaning Products
Dedicate Your Time to Education.
Contact DI Facility Services today for a free, no-obligation, customized proposal for the cleaning of your school facility.
School Cleaning in Chicago & Surrounding Areas