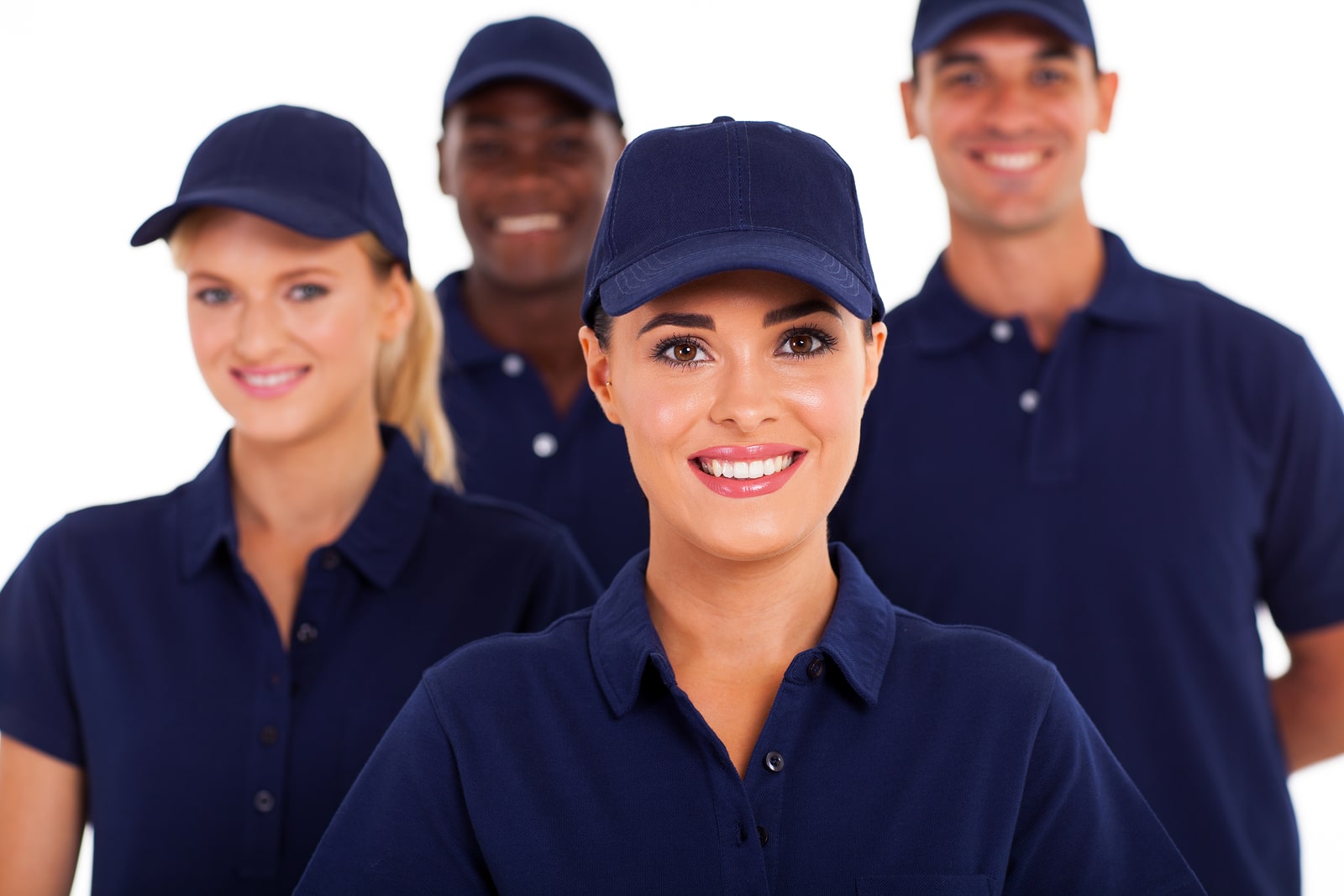 Restaurant Cleaning Services at DI Facility Services in Chicago, IL
Leading Provider of Restaurant Cleaning Services in Chicago, IL, and Throughout the Chicagoland Area
If your goal is to run a bustling restaurant, you're going to require a lot of cleaning at the end of the day. While you can expect your staff to have no difficulty washing all the dishes and refilling the condiments, a thorough clean of your restaurant is going to require a lot more.
For a truly professional clean, you can count on the experts at DI Facility Services. We've been in the business for over 50 years, and have the equipment, talent, and experience to clean and disinfect all kinds of businesses, including restaurants just like yours.
A Few Ways DI Facility Services's Restaurant Cleaning Services Can Benefit Your Business
Our 4-Point Solution is why we're the best automobile dealership cleaning company in Chicago, IL, and throughout the Chicagoland area:
Cleaners That Are Ready to Roll — You and your staff are going to be tired at the end of the day. When you hire DI Facility Services, our professionals will arrive fresh and ready to get to work.
Avoid Overtime — If you require employees to stick around after hours to clean, you're going to be looking at some hefty overtime bills. That's not the case when hiring outside help.
Keep Equipment in Prime Condition — The equipment you use on a daily basis in the kitchen and elsewhere is expensive. Having it cleaned on a regular basis by professionals will keep it working in top form, saving you money on repairs.
Access Hard to Reach Places — Some of the areas that need to be cleaned the most in a restaurant are the ones you can't see. DI Facility Services cleaners know how to get to the areas behind heavy equipment and in dumpster areas where your daily staff wouldn't think to look.
A Thorough Job — When you arrive for work in the morning, you want to see every square inch of your restaurant cleaned and sanitized from top to bottom. Only experienced professionals like the ones at DI Facility Services can promise such a thorough result.
With DI Facility Services, These Are Just Some of the Services You Can Expect
Carpet and floor care
A work schedule that suits your needs
Material safety data sheets
Sanitization of all restrooms
Customer service available 24/7
We'll only use hospital-grade disinfectants
Exposure control plan
Learn more about our other services
DI Facility Services is here for all your facility needs. This includes:
Our services require no contract and can be catered to the specific needs of your facility. 
Your Restaurant Cleaning Services Experts
A clean restaurant is one where your customers feel comfortable, and your employees feel safe. At [company] of Chicago, we pride ourselves on providing the best restaurant cleaning services in the industry, offered at a price that fits your budget.
If you're interested in learning more about the restaurant cleaning services we have to offer, contact us online, or give us a call today at 312-982-3760 for a free estimate.
Atmosphere is Everything.
Contact DI Facility Services today for a free, no-obligation, customized proposal for the cleaning of your restaurant.
Restaurant Cleaning Chicago & Surrounding Areas